According to experts, households spend an average of $500 on maintaining HVAC systems annually. For optimal performance, your system needs to be in good condition, which necessitates regular maintenance. It's much like your car or any other machine, as proper maintenance is key to its performance.  You must do regular checks on your system and buy quality accessories like the best ceiling vent covers to prevent air from leaking.
Although it can get expensive, there are simple DIY tricks that you can do to prevent challenges with winter approaching. Don't know where to start? No need to worry. Here's a list of seven critical tips to help you get your HVAC system ready for winter. 
But first, let's understand what could cause your HVAC to malfunction: 
Possible Challenges with HVAC Systems
Unbalance temperature and airflow

Broken thermostat

Malfunctioning heat pump

Carbon-monoxide leaks

Worn out heat filters

Frozen pipes

Faulty pilot lights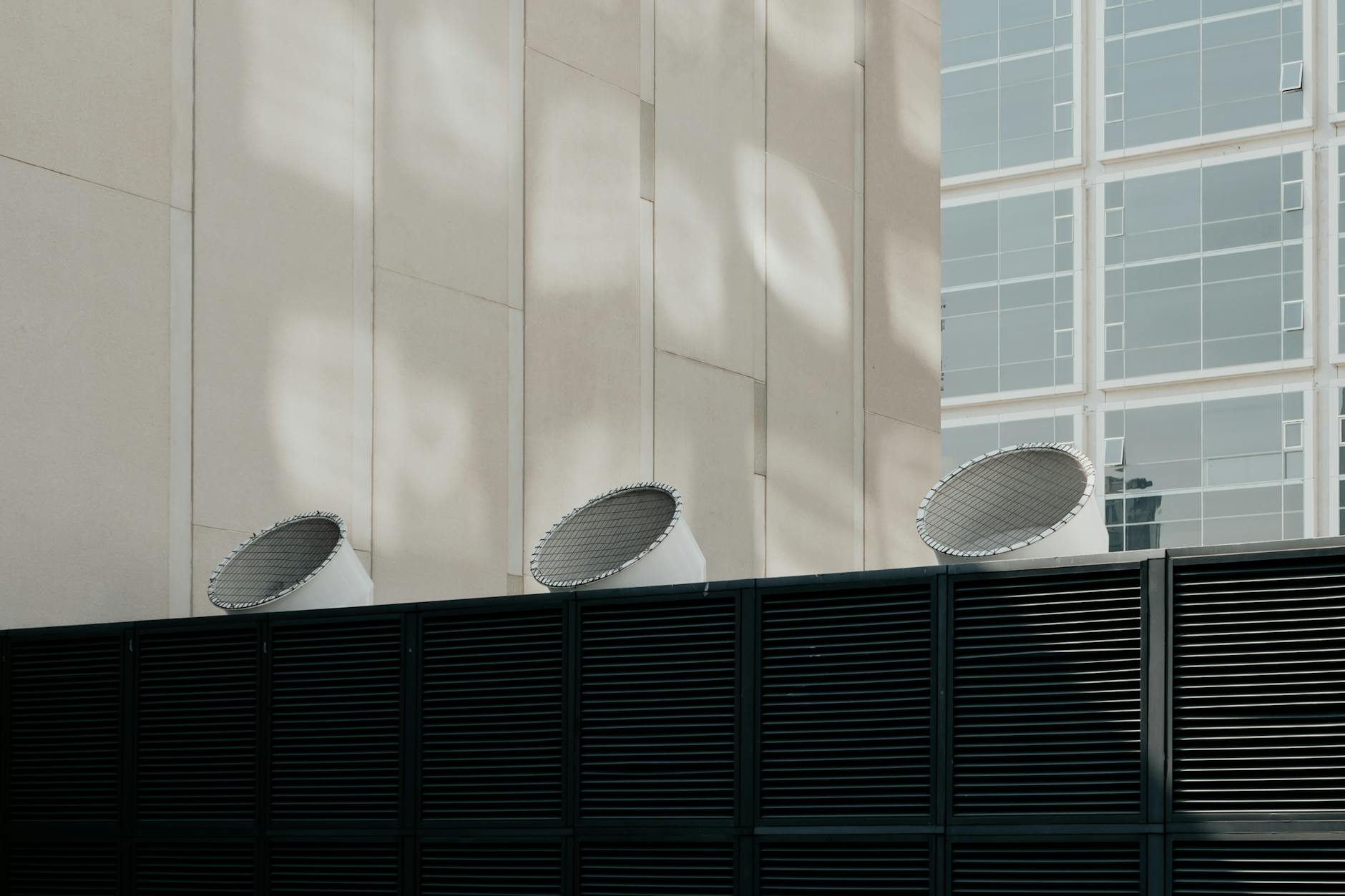 How to Organize Your HVAC System for Winter
Check and Replace Worn-out Filters
Filters come in two types; temporary and non-replaceable. You should inspect these air filters at least once every month. If using the non-replaceable filters, check if they are in good condition since no changing is required. Replaceable filters, on the other hand, need to be changed once worn out. You can do this yourself because the furnace filters are usually placed next to the indoor HVAC equipment allowing quick check.
Schedule Visual Inspection
Certain aspects of the HVAC system might not be easily noticeable to the untrained eye. Have a specialist check your system at least once a year, primarily if it is located in an inaccessible place like the attic. You can also make a habit of doing essential checkups yourself every month. 
Remove any debris covering or surrounding the HVAC system. This action allows it to breathe and function properly. Doing so will guarantee the system's longevity, reduce maintenance costs, and prevent surprises.
Inspect the Heating Elements
A thorough inspection of the heat exchanger or the heating elements is necessary. Damage to these elements could lead to issues with carbon monoxide. The furnace emits carbon monoxide and has gases useful in generating heat. 
For health and safety purposes, let an expert handle it to avoid contact with harmful gases. The technician should also lubricate all unit components, check fuel system and levels, test and clean pilot light, clean fuel lines and identify other mechanical issues that might need fixing. 
Maintain a Good Aeration
The whole point of having an HVAC system is to have good heat and clean air circulation. Your furnace can develop a problem of starting up and stopping abruptly. Starting up problems is a clear indication that there is air blockage in the intake vent.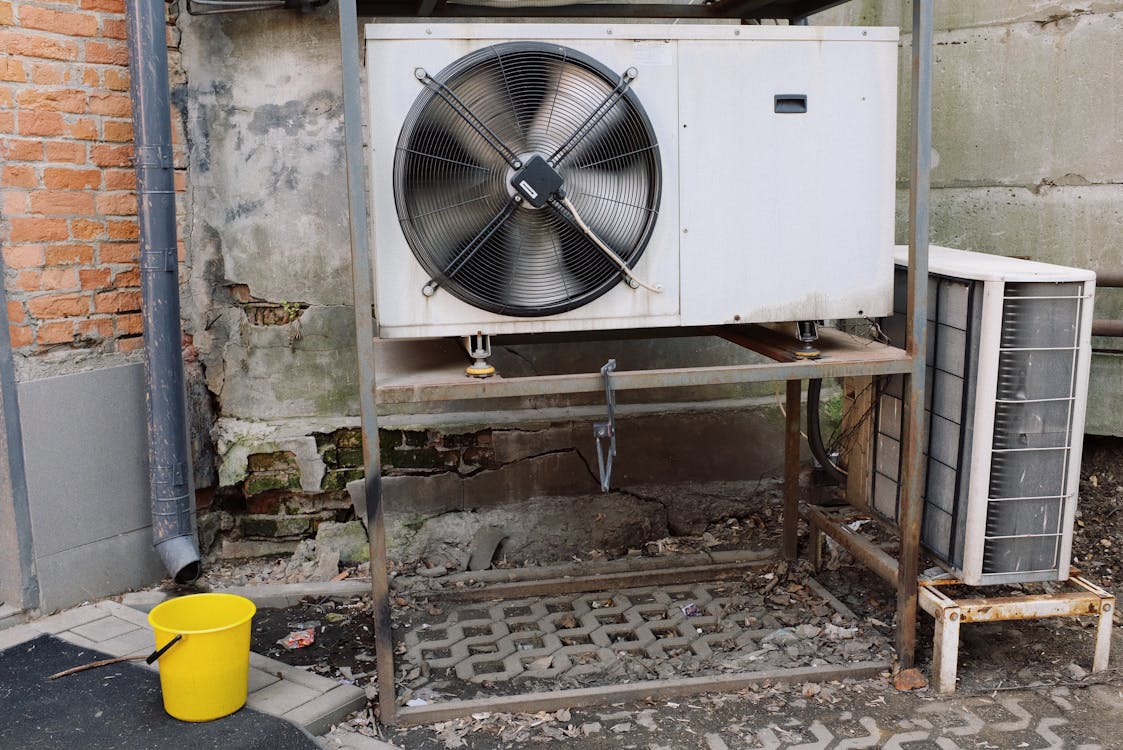 Even though your system is designed to withstand snow and ice, they could still be a reason for the blockage. Clear all debris around it for the better functioning of your machine. Always make sure the air intake is clear and distant from any blockage.
Invest in a Programmable Thermostat
You can save a lot of money by installing a programmable thermostat. A thermostat automatically regulates heat in your living space. It allows you to lower temperatures when no one is home, thereby saving energy and money. Managing the temperature is also easy; set it to warm when waking up or cool upstairs when everyone is downstairs.
Besides, you can upgrade to smart thermostats with better functionality. The Wi-Fi thermostats or thermostats that connect to Wi-Fi work well for home automation and allow easy heating, ventilation, and air conditioning control. It will enable you to adjust the heating setting using other connected smart devices like smartphones and laptops.
Clean Air Ducts
Filters are never 100% reliable. So periodically cleaning the air ducts will eliminate allergens, dust, molds, and other contaminants collected over time. These contaminants can cause unpleasant smells, and when exposed to more heat, they can be harmful.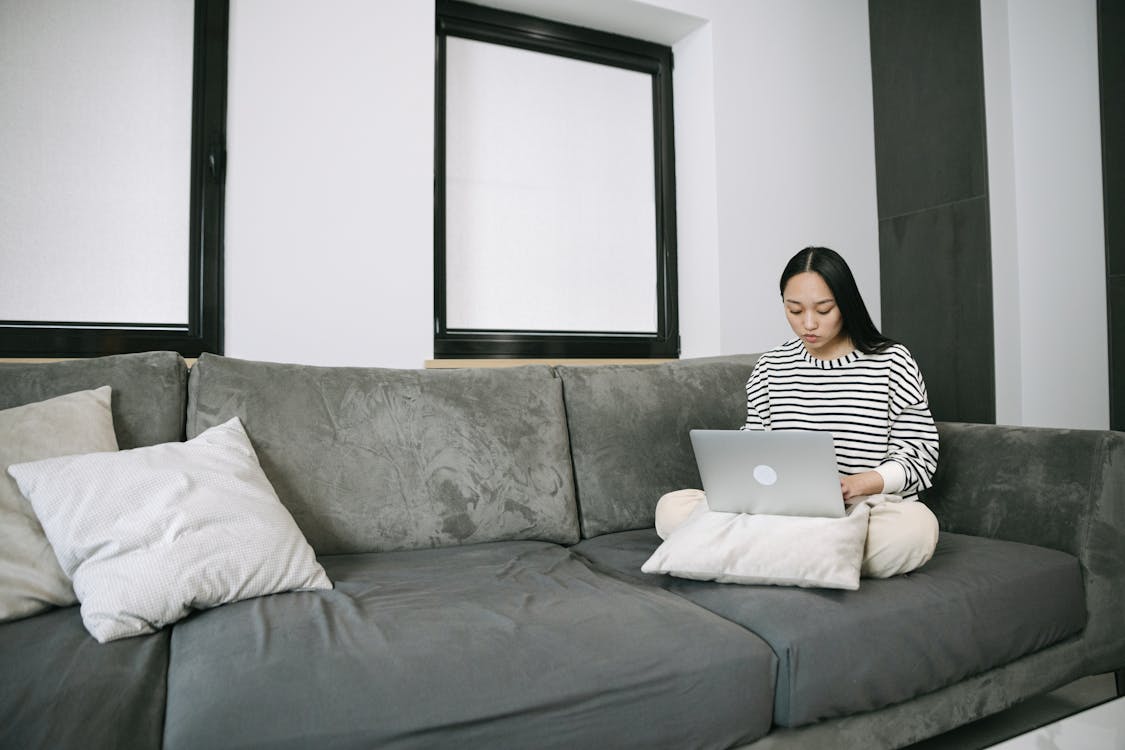 You can consult an air quality specialist to perform an indoor air quality test in your home. They can help you identify specific problems and provide a long-term strategy to manage air and heat in your home.
Switch Furnace On at Least 3 Times Before Winter
The last thing you want is a last-minute rush on finding out that your system isn't working when it starts to freeze. Turning your furnace on three times while it is still mild will help you monitor the condition of your furnace. 
Critters like squirrels and rats can mess with your furnace increasing the cost of maintaining it. Sometimes, it could be a system-related issue, and calling a technician beforehand will save you a lot of trouble. 
Conclusion
Like cars, all machines need the care to function properly. While you can undertake the maintenance, it's good to have a professional check your system. These simple tips will help you increase efficiency, prolong the life of your HVAC system, and reduce maintenance costs. You can try these tips to ensure that the system is excellent to serve you during winter.
Denial of responsibility!
Yours Bulletin is an automatic aggregator of the all world's media. In each content, the hyperlink to the primary source is specified. All trademarks belong to their rightful owners, all materials to their authors. If you are the owner of the content and do not want us to publish your materials, please contact us by email –
[email protected]
. The content will be deleted within 24 hours.